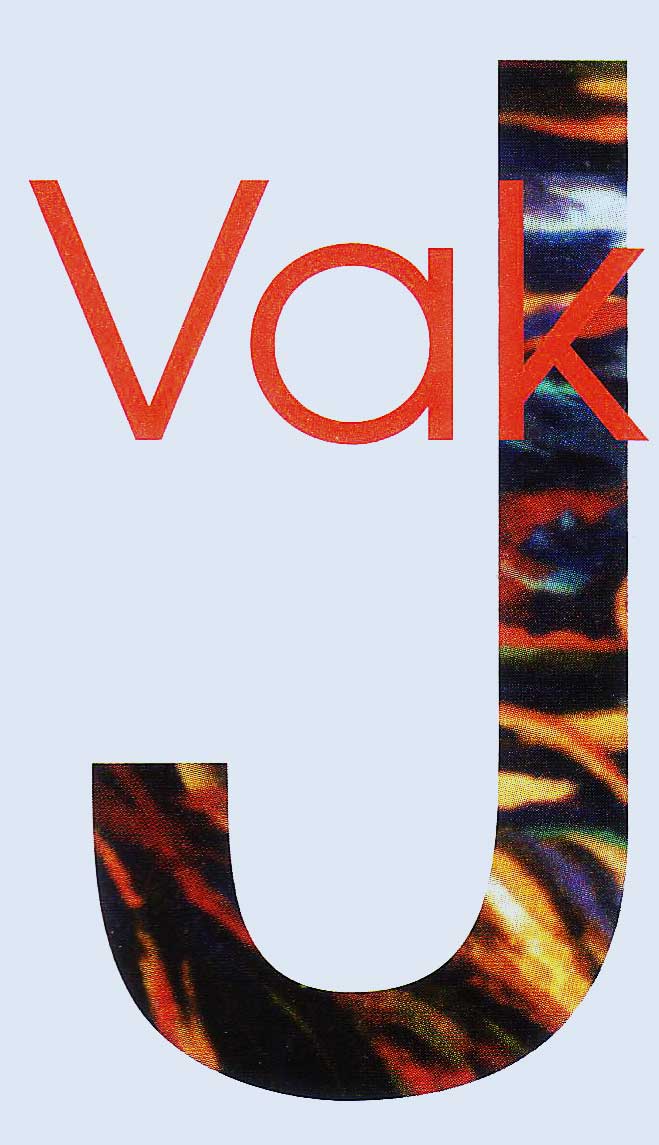 J.VAK artwork can be purchased in three price ranges (low, middle and high end):
1) Matted prints – Prints of high quality come in either 8x10 or 11x14 sizes, with outer dimensions of 11x14 or 16x20, respectively. These prints fit into ready made frames and are very affordable. The smaller ones are priced $16-20 and the larger ones are in the $29-35 range.
2) Giclees, framed and texturized - These high quality digital prints are larger in size up to the size of the original. These images come with a coating for gloss and texture as well as an expensive exquisite frame. This offers the customer a beautiful piece of art that is ready to hang and is remarkably similar to the original painting. The price range for these is $200-450, depending o the size of the piece. For many customers that want a larger piece but do not want to pay the higher price of an original, this is a very appealing option.
3) Original Oil Painting – The option is reserved for the art lover that has both the appreciation as well as the pocketbook to match. These beautiful paintings are varnished to maintain their vibrant color and detail and to protect the piece for many years to come. Prices for an original J.VAK are currently around $2000, although these prices can be expected to rise as J VAK gains increasing popularity and recognition.